Persian Painter
Persis Collection working closely with talented Persian Painter s from Iran.
Discover our wide rang of products inspired by Persian and Middle eastern art.
Persian art has one of the richest art heritages in world history and has been strong in many media.
Persis Collection Offers over Thousand Products Inspired By Persian and middle Eastern art.
Looking for the perfect persian art? You can stop your search and come to Persis Collection.
Free UK and EU delivery (order over £50).
Worldwide Shipping.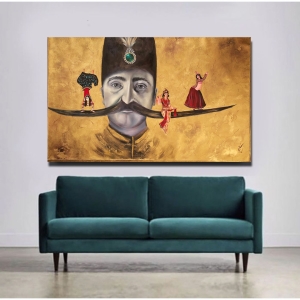 Ancient Persian painters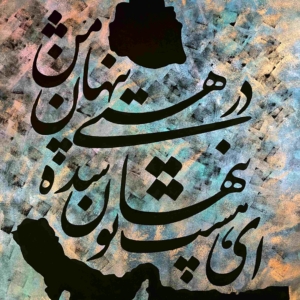 Classical Persian painters