Hand-Painted Carpet Pattern Casual Shoes
Immerse yourself in the captivating beauty of our hand-painted women's casual shoes, meticulously crafted from premium cotton and inspired by the artistry of Persian rugs. Each pair is a masterpiece, adorned with intricate patterns and motifs that evoke the rich heritage of Persian rug art. These shoes combine comfort and style effortlessly, allowing you to make a bold fashion statement while embracing the essence of Persian culture. Step confidently with these unique and eye-catching shoes that effortlessly blend art and fashion, showcasing your appreciation for exquisite craftsmanship and timeless elegance.
Hand-Painted Carpet Pattern Casual Shoes Details
Hand-Painted Women's Casual Shoes Inspired by Persian Art
Material: Cow Leather
Design: Hand-painted
This Shoe is Completely Painted by Hand
Painted With a Fine Brush to Have High Quality in the Design
Color: Fixed Acrylic
Washable by Hand
Wash with Cold Water and a Very Small Amount of Soap
Do not Dry Under Direct Sunlight
Artist: Ms. Janabi
Guide Size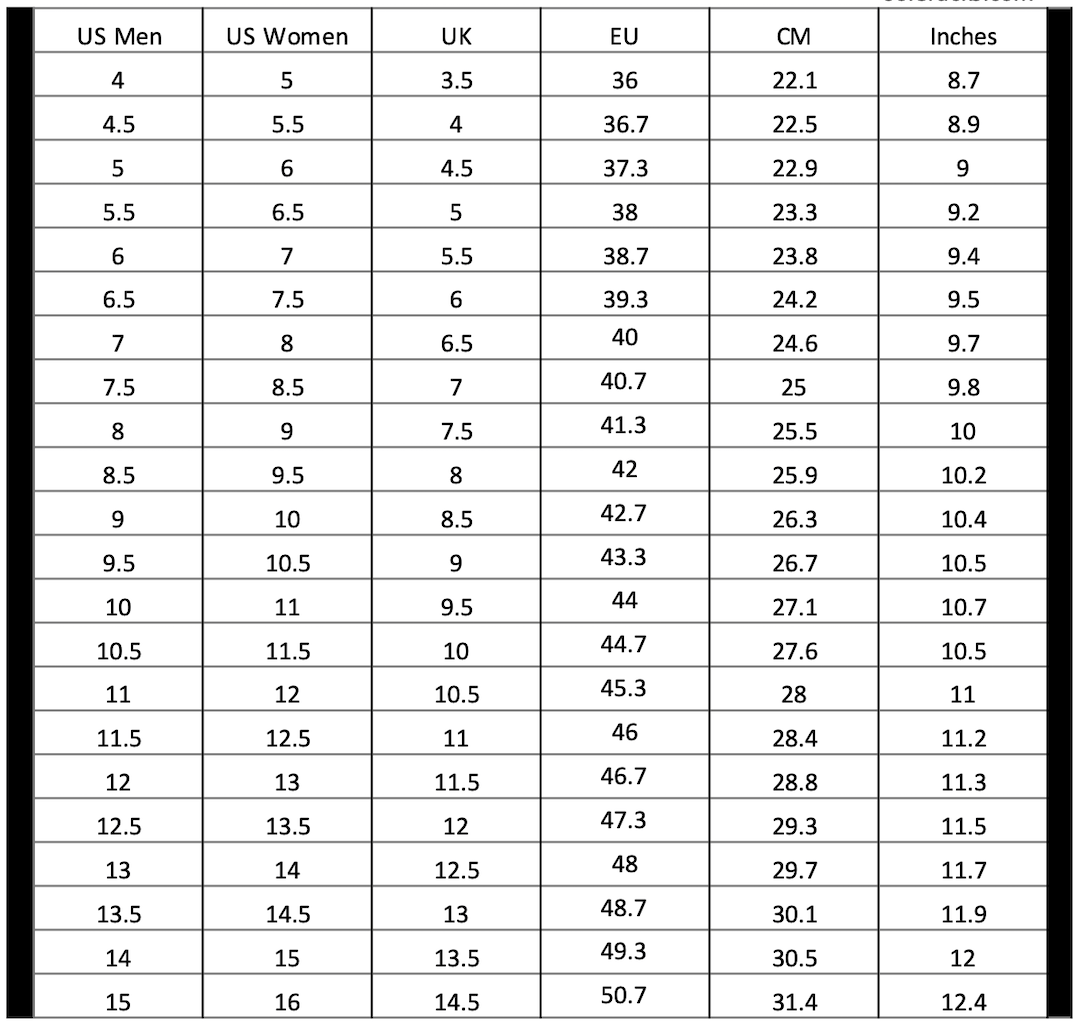 Hand-Painted Carpet Pattern Shoes
Step into a world of artistry and style with our Hand-Painted Carpet Pattern Casual Shoes. Crafted with care, these hand-painted leather shoes are a true masterpiece. Each pair showcases a traditional Persian carpet pattern, adding a touch of elegance and cultural richness to your footwear collection.
Experience the exceptional craftsmanship and attention to detail that goes into every pair of our custom-painted shoes. Each brush stroke is carefully applied by skilled artisans, ensuring a unique and exquisite design. No two pairs are exactly alike, making your shoes a true work of art.
Not only do our Hand-Painted Carpet Pattern Casual Shoes boast stunning aesthetics, but they also offer superior comfort and durability. The high-quality materials used ensure long-lasting wear, while the cushioned insole provides all-day comfort.
Whether you're attending a special occasion or simply want to elevate your everyday style, our hand-painted shoes are the perfect choice. Express your individuality and stand out from the crowd with these one-of-a-kind footwear pieces.
Explore our website today to discover the wide range of hand-painted shoes we offer, and find the perfect pair that reflects your unique personality and style. Step into a world of creativity and art with our hand-painted shoes and make a bold fashion statement wherever you go.