His Giveh – Black
Introducing the "His Giveh (Persian: گیوه) – Black," a meticulously handmade masterpiece by local artist Parasto Khani from Kordestan, inspired by the richness of Persian art. These Giveh shoes are crafted with a combination of silk and cotton yarn, ensuring both comfort and durability. The soles are carefully constructed with Microlite, layered with precision, and secured with adhesive. The color black adds a touch of elegance to this traditional footwear. Giveh shoes, traditionally popular in rural and mountainous areas of Iran, consisting of a rubber or leather sole and a fabric upper created using the ancient nalbinding technique. Experience the heritage and craftsmanship with the His Giveh – Black.
His Giveh – Black Details
Entirely Handmade by a Local Artist of Kordestan, Inspired by Persian art
Material Giveh: Silk and Cotton Yarn
Cumin: Microlite (Which is glued in layers)
Color: Black
Artist: Parasto Khani
Washable by Hand and Machine
Wash with Cold and Lukewarm Water
Do not Dry Under Direct Sunlight
The Best Detergent for Giveh is Carpet Shampoo
Guide Size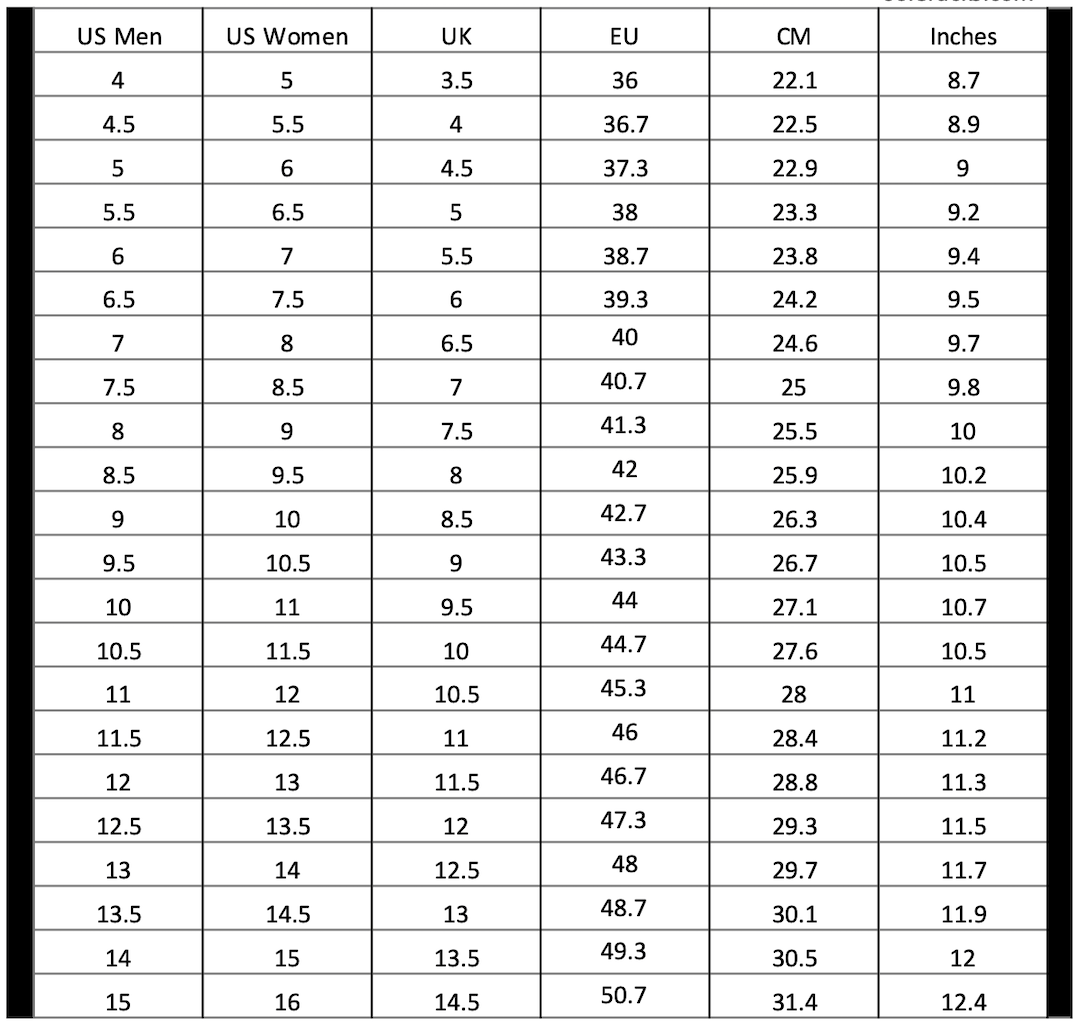 His Giveh Black
Introducing His Giveh Black, a classic pair of Persian shoes handcrafted in Iran. These authentic Iranian shoes are designed for men who appreciate traditional craftsmanship and timeless style. Each pair is meticulously made with care, using high-quality materials to ensure comfort and durability.
With its sleek black color, His Giveh Black complements any outfit, making it a versatile choice for various occasions. Whether you're attending a formal event or going for a casual look, these Persian shoes add a touch of sophistication to your ensemble.
Giveh Shoes Iran takes pride in preserving the rich cultural heritage of Persian footwear. Each pair represents the essence of traditional Iranian craftsmanship, passed down through generations. By wearing His Giveh Black, you not only embrace the beauty of Persian shoes but also support the artisans who dedicate their skills to keeping this art alive.
Invest in a pair of His Giveh Black and experience the comfort, style, and cultural significance of Iranian shoes. Elevate your wardrobe with these exquisite Persian shoes and make a statement wherever you go.