Needlework Artistry Giveh – Black
Introducing our exquisite Giveh (Persian: گیوه) in black, meticulously handcrafted with intricate needlework artistry. Each pair showcases the skillful craftsmanship and attention to detail that define this traditional Iranian footwear. The black color adds a touch of elegance and versatility to these comfortable and durable shoes. The needlework artwork adorning the upper exudes timeless beauty and cultural heritage. Step into a world of art and tradition with our Needlework Artistry Giveh in black, and make a statement with every step you take. Embrace the rich history and craftsmanship that this unique footwear represents, and elevate your style with cultural sophistication.
Needlework Artistry Giveh – Black Details
Entirely Handmade by a Local Artist of Kordestan, Inspired by Persian art
Material Giveh: Cotton Yarn
Model: Laces
Cumin: Micro-ellen Material
Washable by Hand and Machine
Wash with Cold and Lukewarm Water
Do not Dry Under Direct Sunlight
The Best Detergent for Giveh is Carpet Shampoo
Guide Size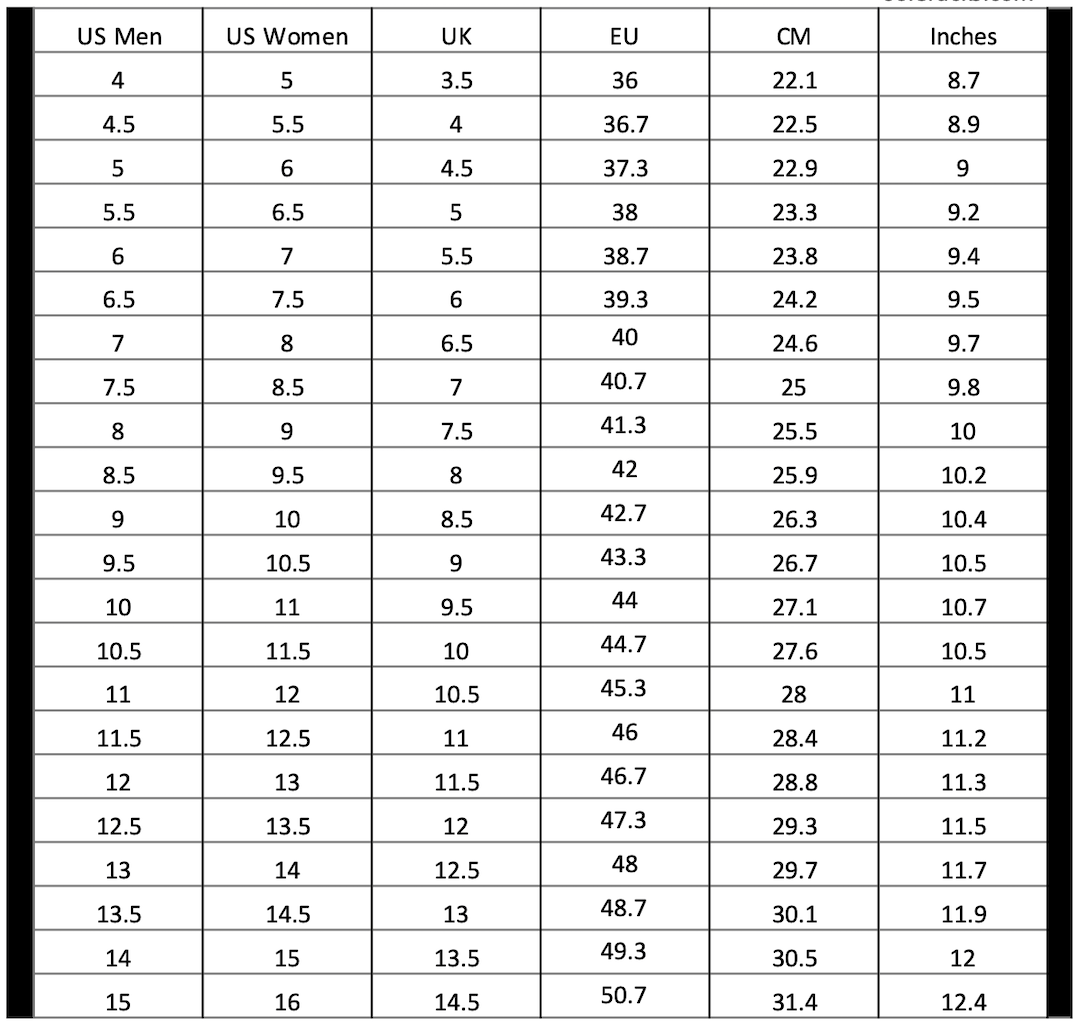 Needlework Artistry Giveh
Introducing the Needlework Artistry Giveh in Black, a masterpiece of craftsmanship and style. These exquisite Persian Giveh Shoes from Iran showcase the finest needlework artistry, combining traditional techniques with contemporary design.
Each pair of Needlework Artistry Giveh is meticulously handcrafted by skilled artisans, ensuring attention to detail and superior quality. The intricate needlework patterns add a touch of elegance and uniqueness to these stylish shoes.
Made with the utmost care and using high-quality materials, these Giveh Shoes offer both comfort and durability. The black color adds versatility, making them suitable for various occasions and outfits.
Experience the beauty and cultural heritage of Iran with these authentic Persian Giveh Shoes. They are not only a fashion statement but also a reflection of the rich artistic traditions of the region.
Enhance your footwear collection with the Needlework Artistry Giveh in Black. Step into a world of elegance, comfort, and tradition with these Iranian shoes that are sure to make a lasting impression.