If you intend to buy our products in bulk, you can follow the steps that we will visually demonstrate, enabling you to place your request as quickly as possible.
In the first step, you must specify the product or products you want. On the page of each product, you'll find a box to request a bulk purchase. Simply click on the 'Request a Quote' button.
After you click on the request, you can see the list of your requests, like this image.
Once you have selected your product or products, you can proceed to our 'REQUEST' page. On this page, you will find two sections:
Your Request List: Here, you can review the list of products you have requested.
Information Submission: In this section, you can enter your details to receive further assistance.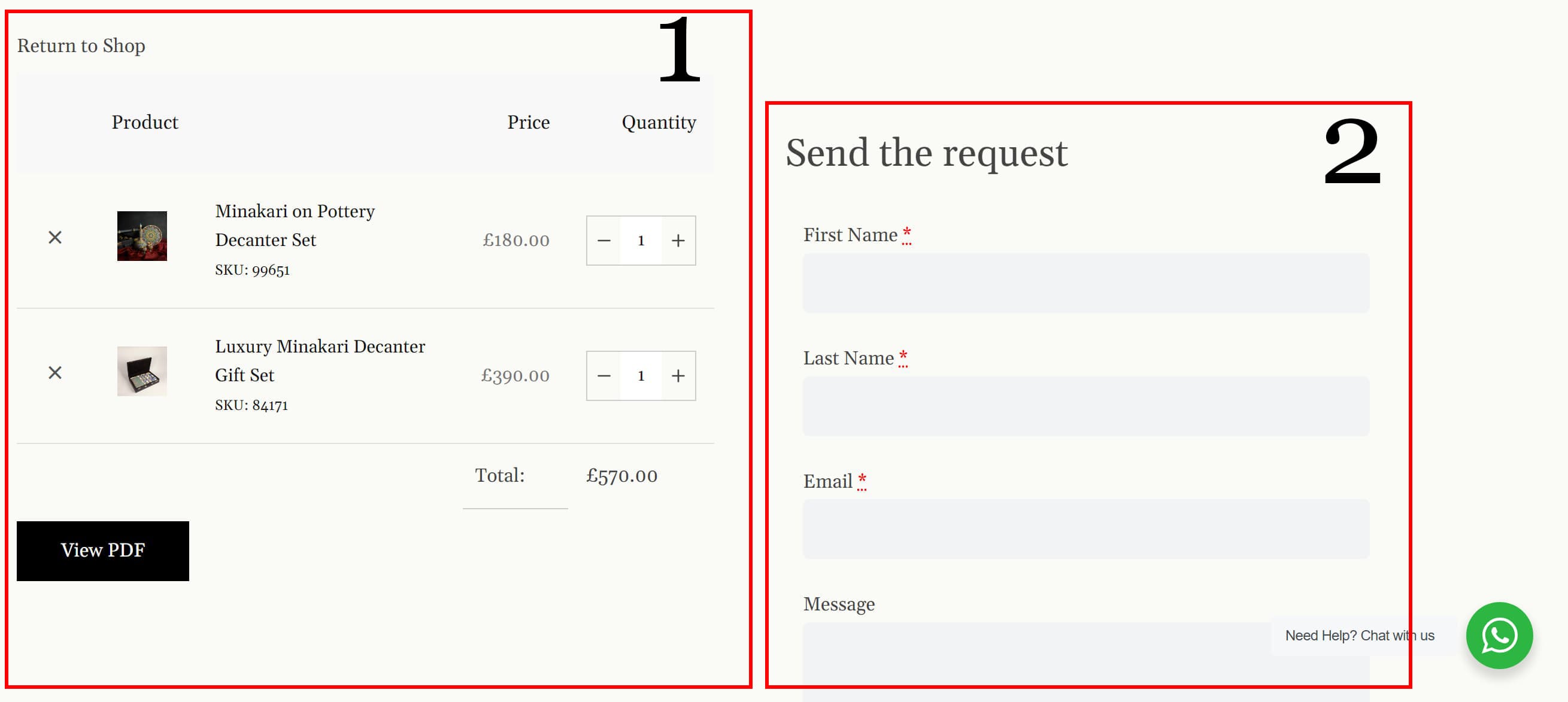 For your convenience, you can download and view your PDF file containing the list of your requests by clicking on the designated button.
If you prefer not to download a file, you can submit your complete request, and our experts will contact you.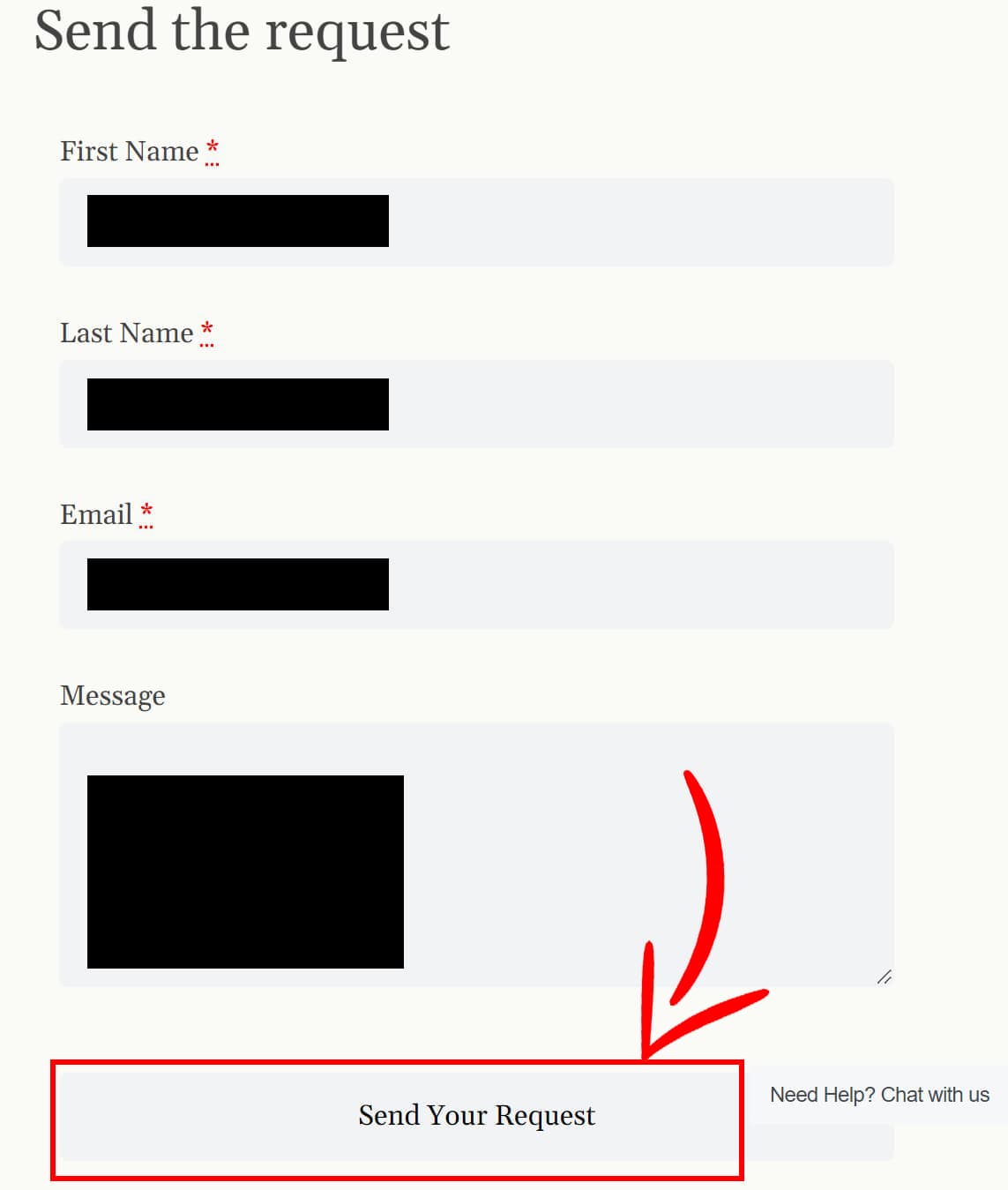 We are always on the lookout for reliable retailers to introduce Persian Art to the rest of the world. If you would like to know more about this opportunity, please signify your interest by filling out the form.
Don't forget to write "Wholesale Inquiry" at the top of your message so we can prioritize your request, and include any concerns you have in your email.